Continued from Thailand – Laos Travel: Day 7 – Part 2 – Sales Bazaar and JEATH War Museum. For pre-travel, please refer here.
Do you still remember the picture of the windmill in the last post? At the same end of the road, there is a Muslim restaurant thanks to information shared by FB friends.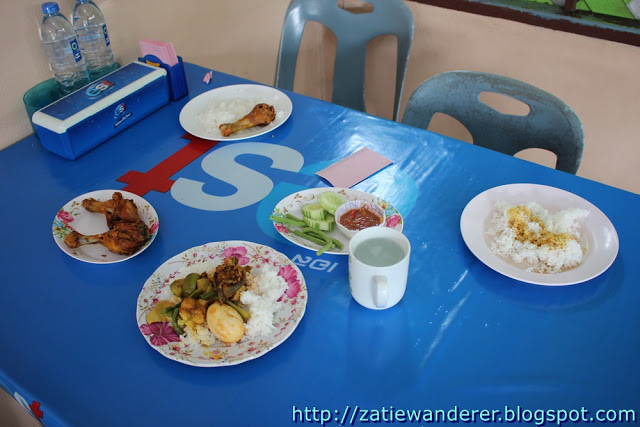 What is the price of all these dishes? Cheap … Less than THB200 (MYR24). The chicken is three pieces. Rice is two and a half plates. Reasonably priced compared to eating at Maliam restaurant in Hatyai. At this point, the clock is 10.05am.
I actually forgot the name of this restaurant mentioned by its employees. Not many dishes to choose from. But for us, it is enough. How does it taste? Very delicious!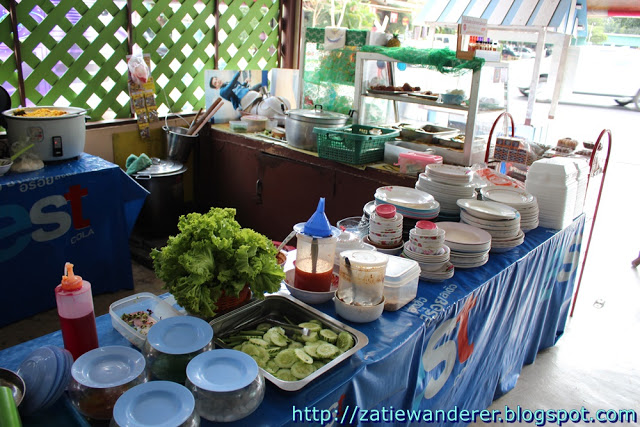 Before returning, Aqif also took a picture with the employees of this restaurant. Most of them are not fluent in Malay. They are very friendly and like to joke.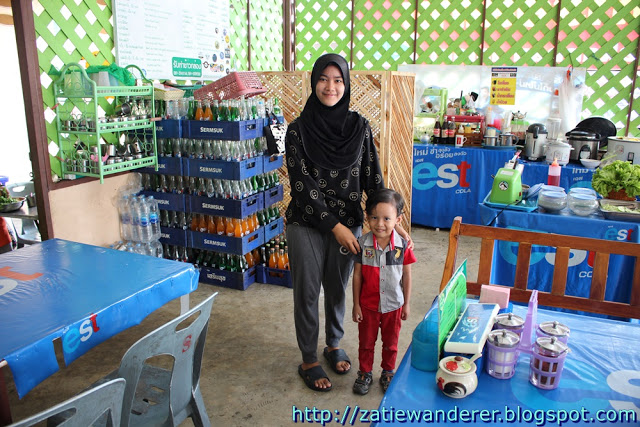 Sometimes I feel it is very important to show off our identity as Muslims when abroad. I used to travel alone and might be no one can confirm my identity as a Muslim because the average Malay has a face similar to Mexican, Filipino and so on. This time, when I travel with Tatie who always wears a hijab, then it is easy for Muslims to recognize our identity and offer good service to fellow Muslims. But there is also a risk if you go to non-Muslim countries and some will be frown when they see women wearing a hijab.
To the left of the picture is a small door. That's where we washed our hands.
What is the name of this restaurant? I guess this is the only Muslim restaurant that is open during the day in the area near the iron bridge.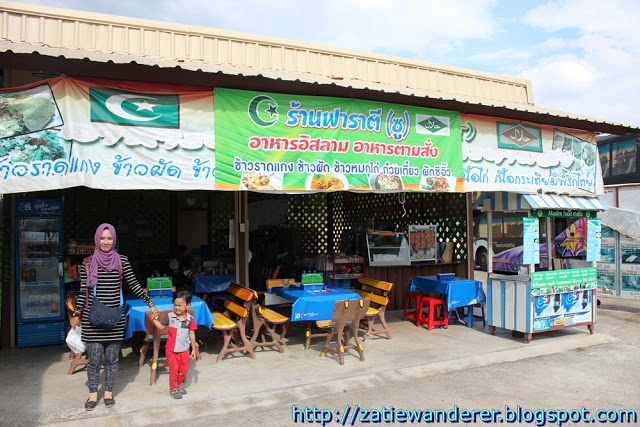 But for those of you who want to come here, the employee said it is only open until 3.00 pm or 4.00 pm.
For the location, I shared the GPS coordinates which are "14.043275, 99.505798". Oh yes, I just noticed on the map that the road we passed was called "Newzealand Alley".
After filling our stomachs, we set foot on a historical site called Memorial Monument. Not far away, still around the same area near the JEATH war museum and the iron bridge. The entrance here is free.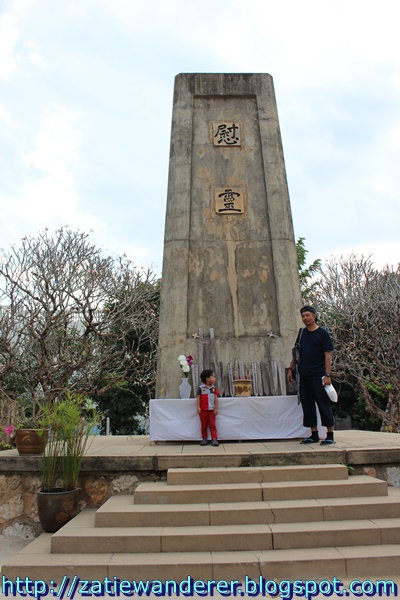 Regarding the plug (colok), we also know that it is used for a ceremony to commemorate the dead. It's just that I'm not sure what the writing is for.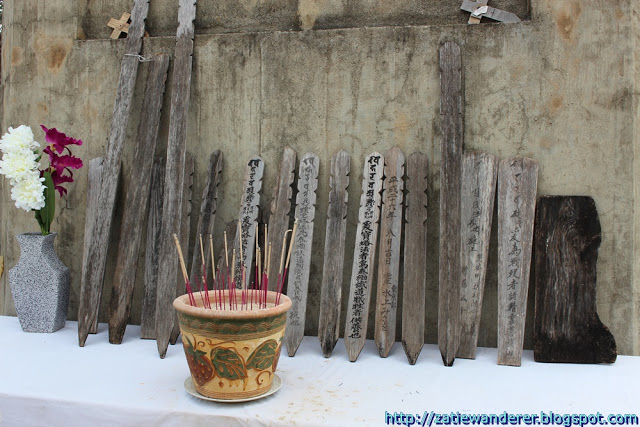 Prisoners of war from the Malays and Muslims are also commemorated here. Alhamdulillah …. and I found that in the Malays section, there are no ceremonial or worship tools. If there are any, only the flowers and have withered.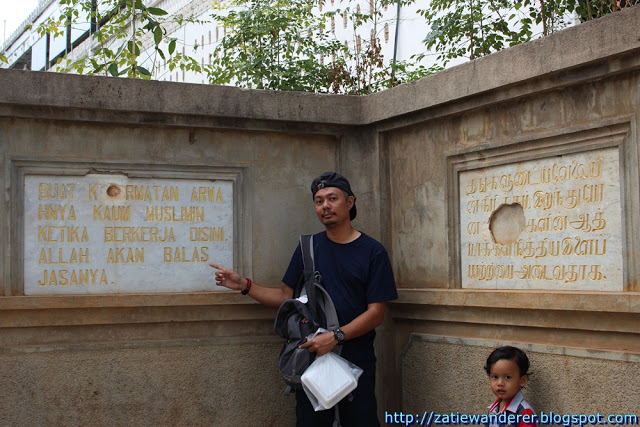 The board is written from different angles. There is no description of the area that is considered central here.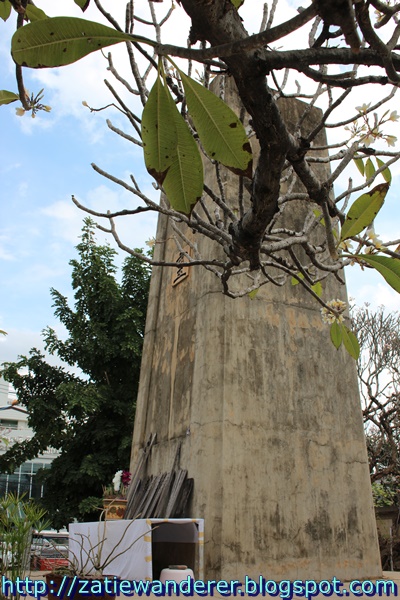 Overview of the memorial wall. Each wall represents a nation or country.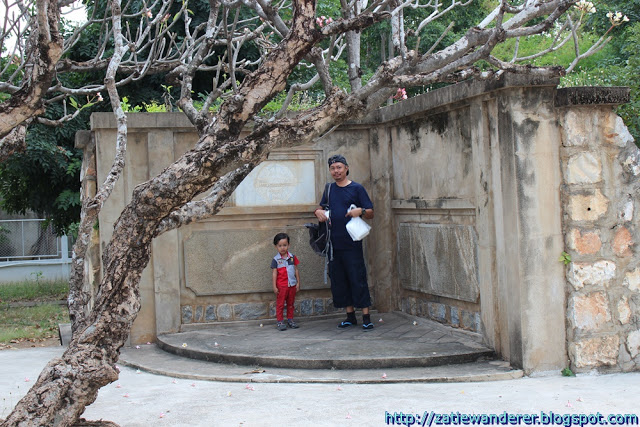 More pictures from different angles where the written board was located earlier.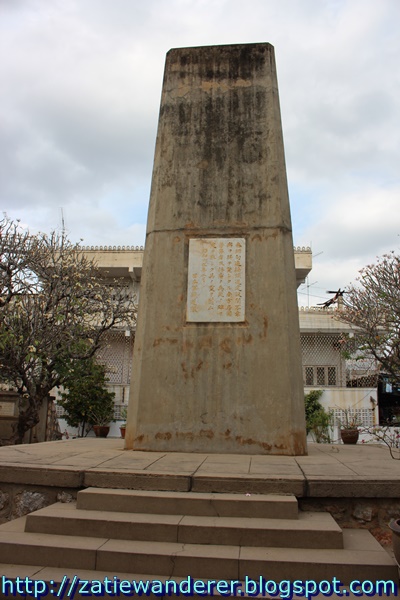 Sorry, I'm not sure what the purpose of this pole is here. There must be something interesting.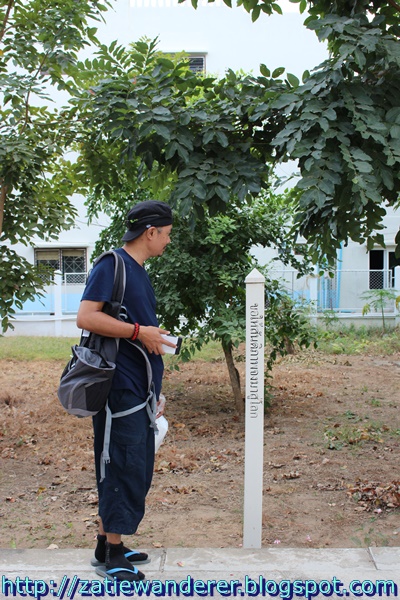 GPS location for this memorial: 14.043275, 99.505798
This table is located in the entrance area and there are people in charge of this place. Although it's free, you can also donate here. For those who are Buddhists, they may be provided with plugs for the ceremony.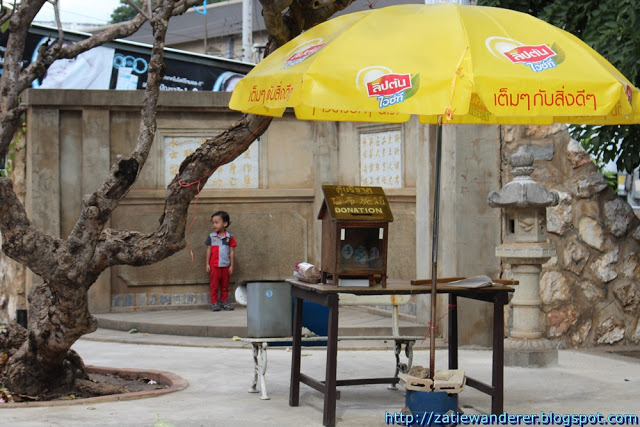 If you want to find this place, this is a sign on the outside. See what it says: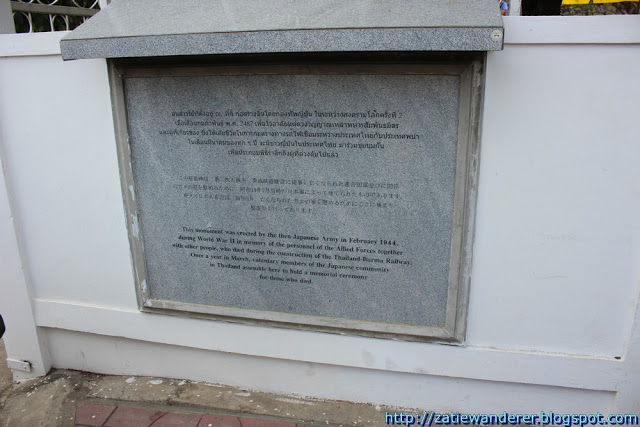 This monument was erected by the Japanese Army in February 1944, during World War II in memory of the personnel of the Allied Forces together with other people, who died during the construction of the Thailand-Burma Railway. Once a year in March, voluntary members of the Japanese community in Thailand assembles here to hold a memorial ceremony for those who died.
I want to finish the entry about Kanchanaburi as soon as possible because I can't wait to write about Bangkok which is more fun … we continue here … Thailand – Laos Travel: Day 7 – Part 4 – War Cemetary and Thai-Burma Research Center in Kanchanaburi.