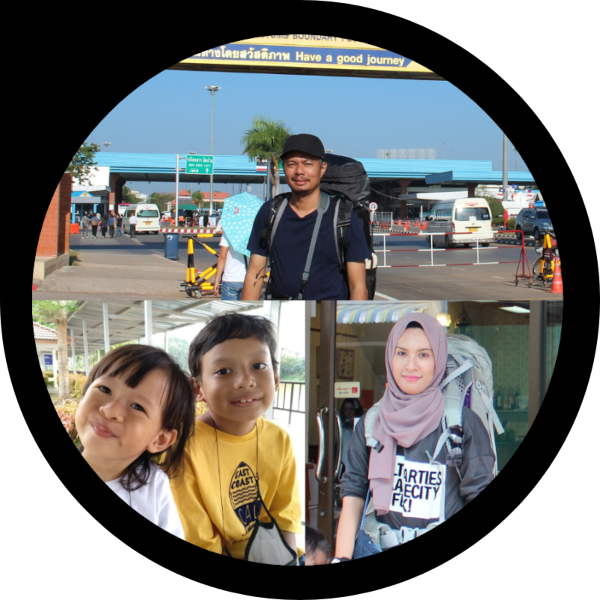 Welcome To Trivacker Blog! Get to Know Us Closer…
We're a family which consists of a married couple who like to travel with two children—starting with the husband who has been interested in traveling since 2008 and followed by the wife later. We are full-time digital nomads and have long since given up the 9-5 pm job routine, support liberty and rejected the 'system' that is forcing a human to follow the rules set by the upper hierarchy.
We're very interested in travel via overland by using public transport such as buses and trains and the ocean via ferry. Very excited to cross and step foot on a border of two countries by land. We choose a long-term trip that is not less than 2 weeks.
Our Youtube Channel

Subscribe to my channel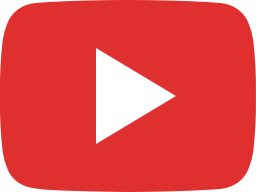 Hello Kitty House, Bangkok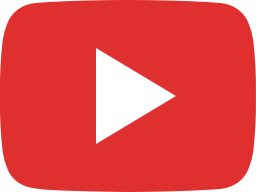 Bangkok City Pillar Shrine, Thailand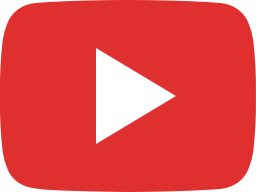 Craft and Kid Activity at Coin Museum, Bangkok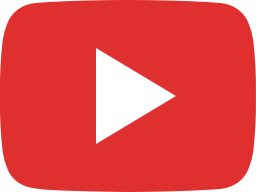 Crossing The Chao Phraya River, Bangkok


Bucket List
| | |
| --- | --- |
| 1. Western/Central Europe Tour | 2. Trans UK |
| 3. Eastern Europe @ Balkan Tour | 4. Scandinavian Tour |
| 5. India | 6. Trans Siberian/Mongolian Railway |
| 7. Trans China (East to West @ Tibet) | 8. Ghorepani Poon Hill Trek, Nepal |
| 9. Annapurna Base Camp, Nepal | 10. Trans Northern America (LA to NY) |
| 11. Trans Sumatera (Aceh to Palembang) | 12. Trans Java (Jakarta to Surabaya) + Jejak Wali 9 |
| 13. Trans Nusa Tenggara (Bali to East Nusa Tenggara) | 14. Trans Sulawesi (Makassar to Manado) |
| 15. Karakoram Highway | 16. South Korea |
| 17. Trans Japan (Nagasaki to Sapporo) | 18. Trans Australia (Perth to Brisbane) |
| 19. Trans New Zealand (Auckland to Christchurch) | 20. Latin America |
| 21. Jejak Makam Rasul | 22. Mekah (2nd Trip) dan Palestin |
| 23. Indo China (Northern Laos, Cambodia, Vietnam) | 24. Island Hopping (Singapore - Batam - Bintan - Lingga) |