We meet again after this blog has not been updated for a long time. For the knowledge of readers, this blog only talks about travel, travel and travel alone. No stories about sports cars, car clubs, fishing, farming hobbies, indoor house flower pots, cats or dancing trees and more.
In Kuala Lumpur, we have been facing an MCO (Movement Control Order) for almost 500 days since March 18, 2020. All because of the state of Selangor which has the highest number of cases in Malaysia. Until I got bored and didn't know what else to update and write.
I apologize in advance because this time I am sharing more pictures from previous trips. That's all we can afford because we miss traveling. Huh! From 2017 to 2021, we have not left the country for more than 4 years because my wife is pregnant, the birth of our 2nd child, the baby vaccination process and waiting for the child to grow up until the Covid-19 pandemic case that has caused trouble all over the world.
During last year, rumors said that 2021 will recover and gradually return to normal. However, the mutation (variant) of the virus from Alpha to Delta now makes me weak and loses the spirit to travel, including talking about it. Not sure when the real world is clear of viruses. All I can say is, the Covid case will always exist almost identically to the dengue that society is now "already able to live with dengue". The same goes for Covid. Once all Malaysians have been vaccinated, it is time for us to "live with covid" and pretend to be normal until it becomes completely normal. Oh yes, my wife and I have already got the first dose of the vaccine (Astra Zeneca).
Yes, we miss traveling. With my age over 40 (except my wife who is still in her mid-30s), I don't know until when I will be able to carry a 55L Deuter backpack weighing an average of 10-14kg. The theme of this blog is travel that uses a backpack as the main bag. The longer the pandemic, the older I get and the more time I waste.
I know many of my friends on social media who are busy collecting money and quietly planning their destinations once the country's borders are opened. Most of them plan to travel long term because they are fed up with being confined for so long, so those who travel solo and even those with families also plan secretly.
So, I'm serving up more pictures that you may have already seen in my blog post before.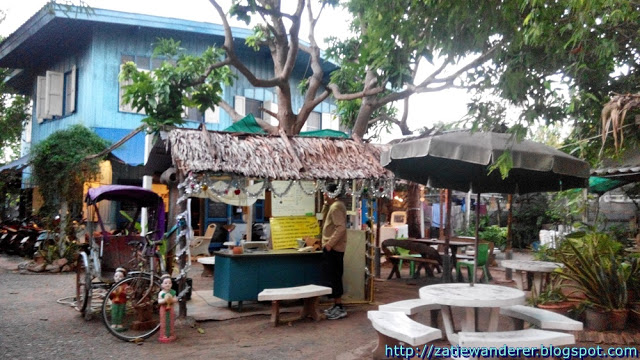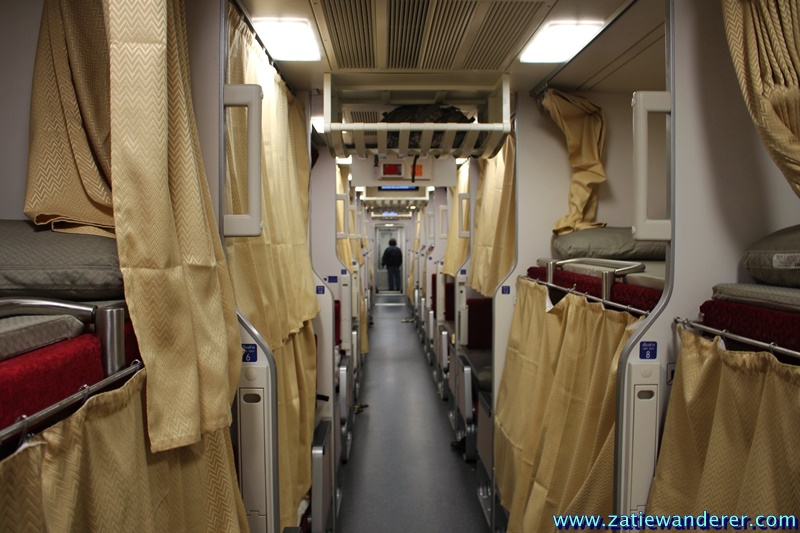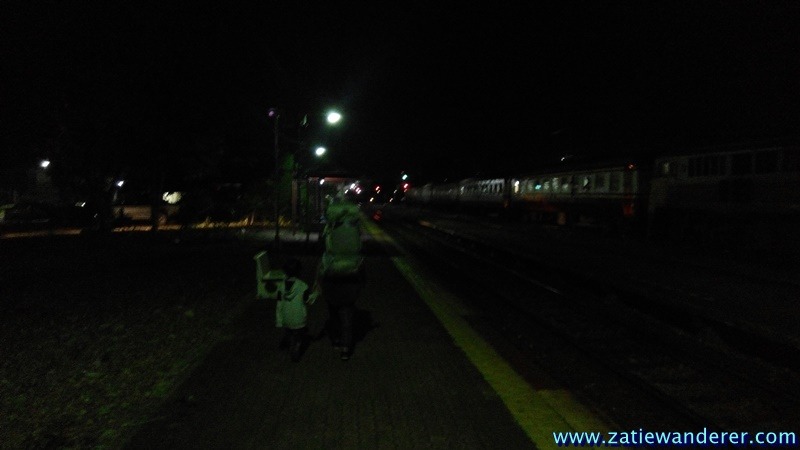 "Freedom means a lot, be grateful when you are free"